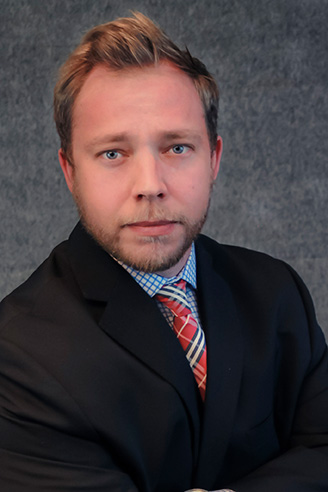 Alex Raney
Executive Researcher
Banking
Alex came to EGGers with a successful background in sales. He specializes in the banking and financial industry.
His focus is on finding top talent with successful careers in banking and those looking for that next step in their career for his Eggers clients.
Alex knows and understands that it is about what is best for his clients and candidates that will drive not only their future success, but also his own.