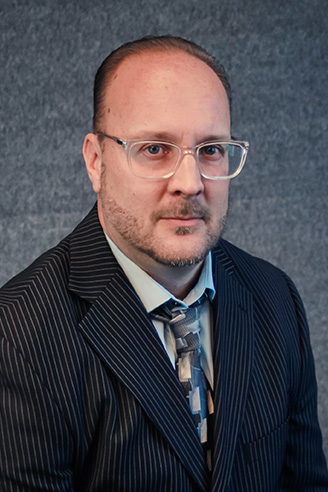 Tim DeSoe
Sr. Executive Recruiter
Banking – Pacific Northwest & New England
Tim is a top performer, experienced recruiting consultant with years of success building relationships with individual professionals and professional organizations in the Pacific Northwest and the New England markets.
Recruiting has been a very rewarding and satisfying career for Tim. Helping candidates with their career goals, and helping clients add to their bottom line are his end results. Tim has been a member of EGGers President's Club twice in recent years and was Recruiter of the Year in 2013.
(402) 333-3480 ext. 374
(800) 844-3480 ext. 374
Cell (402) 201-7909
[email protected]