The Executive Recruiting Firm That Goes Further
When you're searching for a top-performing executive, you need a search firm that won't settle for the "available" candidates. Only 10% of the workforce is actively looking for a change. 10% more are thinking about change. Finding the right candidate isn't likely when you ignore the other 80%.
At EGGers Consulting, we find the best candidate, even if they're not actively looking or thinking about a change. With our highly-skilled executive recruiters who specialize in single industries and single regions of the country along with the expansive list of connections and relationships we have nationwide, we can truly find the best candidates for our clients.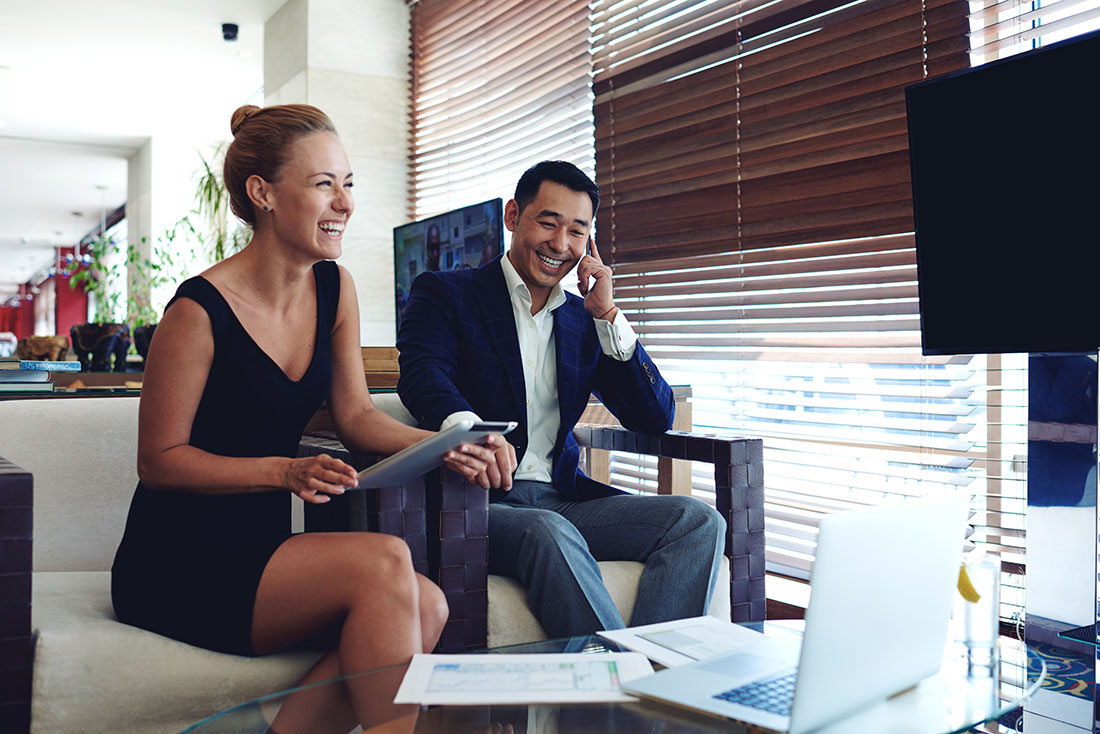 Our Specialized Executive Recruiters Find the Best Talent
Our team of executive recruiters specialize in specific industries within specific regions, allowing us to identify the top performers in specific markets. We're constantly building new relationships and tapping into our network to stay up-to-date on the best talent within a market. To provide the best service to our customers, being active on a daily basis is necessary.
The EGGers Consulting Difference
We differentiate ourselves from other executive recruiting firms in a number of ways. See all of the reasons why EGGers Consulting makes sense for your organization:
We are old-fashioned. That isn't to say that we don't use modern technology to help our clients, but we go beyond technology to get to know our candidates very well through several conversations with them..
What we will do is tap into our network and experience to find the best candidates for our clients. What we won't do is send our clients 30 resumes for them to sort through for themselves. Our clients receive a short list of two to three candidates at most.
We know the industries we serve inside and out, and we only put recruiters who specialize in those industries on the job. Because our recruiters have such a narrow focus, they have the experience necessary to deliver the best candidates.
We truly have your best interests in mind. We're looking for the candidate who not only has the skills required to fill the role, but who also fits your culture and has a track record of stability and most importantly achievements.
We feel it's our obligation to be honest with our clients and consult when we feel it's necessary. If a client is looking for a candidate and is not offering a competitive package we will make you aware.
Our Executive Search Process
We do things the right way. Our process is incredibly detailed and relationship driven and has proven time and time again to connect the most qualified individuals with our clients.
It all starts with us working with you to get a detailed understanding of what you're looking for. This goes far beyond the skill set needed for the position. We work with you to understand the culture of your business and the challenges you're having or that are ahead.
With this knowledge, we begin our search within the market the job is in. Our industry expert within that market will take this information and start comparing it against possible candidates.
Next, we narrow down the list by having conversations to identify who is truly excelling in their current position.
Once we identify the select group of individuals we feel are best suited for the position, we reach out to them and start setting up interviews between the prospect and our client.
If our client decides to make an offer, we then facilitate the entire negotiation process.
Industries We Specialize In
Banking
Here is a sampling of some of the positions we have successfully filled:
Chief Credit Officers
Commercial Loan Officers (C&I)
Commercial Loan Officers (CRE)
Compliance Officers
Credit Analysts
Internal Audit Directors
Relationship Managers
Treasury Officers
Trust Officers
Wealth Management
Medical & Pharmaceutical Sales
Here is a sampling of some of the positions we have successfully filled:
General Sales
Medical
Pharmaceutical
Get Started Today
Contact us today to begin the process of identifying and connecting with top performing candidates and filling your most critical positions.