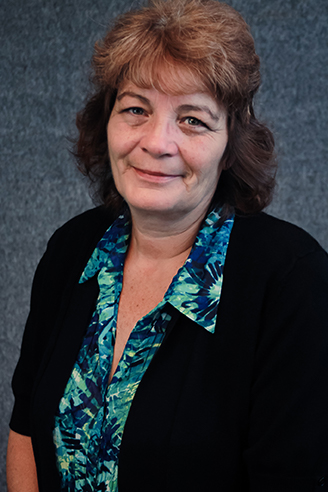 Dawn David, CPC
VP, Sr. Executive Recruiter
Pharmaceutical-Medical Industries
Dawn has been with EGGers Consulting since 1993 and is the sole recruiter in the pharmaceutical-medical industry. She currently holds her Certified Personnel Consultant designation. She works nationally with both candidates and companies. Dawn is instrumental in placing persons in positions from administrative up to and including National Directors. She has established and maintained relationships with the major medical and pharmaceutical companies throughout the United States.
Dawn is well respected in the industry and is very passionate about her business and her ability to match career and candidate.   She has achieved the honor of President's Club several times in her career.