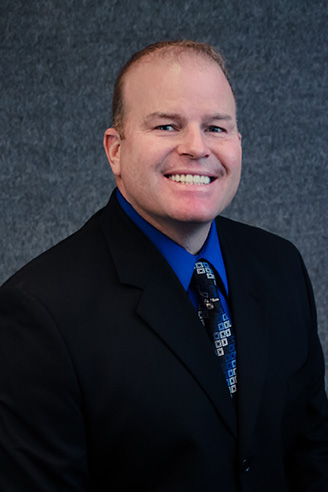 Pete Hoppe
Sr. Executive Recruiter
Banking – Virginia, Maryland & D.C.
Pete is a veteran recruiter. He has served the industry in several areas, not only as a recruiter, but trainer and mentor to recruiters.
Pete enjoys meeting and networking with banking professionals and bringing them together. He has achieved the honor of President's Club two times during his tenure.